When I say "I love fall recipes", it's an understatement. I really really love eating hearty dishes that are full of nutrients, flavor, and comfort. It's a great time to eat fall produce such as squash, apples, cranberries, and pumpkin!
Add a oversized cardigan, a hot cup of pumpkin spiced latte and good company and you have yourself the best feeling ever!
From pumpkin pancakes first thing in the morning to a hot apple crisp for an evening dessert, we have the best 16 fall recipes without the guilt meaning… they are all healthy!
If you prefer a vegan, low-carb, paleo, keto, or any other diet, you will find something for everyone. Take a look for yourself! If you see something you like you can pin it for later or click on the link above the image to print out the recipe!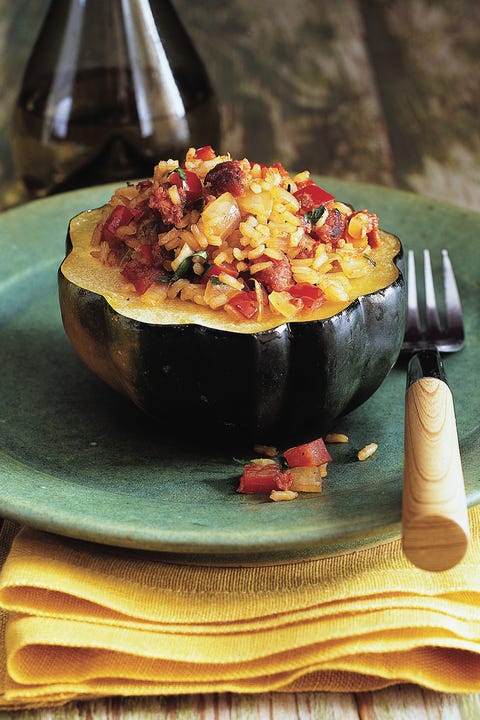 ---
I hope you found a few things you are excited to try. I would love to know what you will try first. Comment below and let me know!
Join Us!
If you would like to stay updated on new blog post by Optimized Life, please subscribe!
Want to learn more "about us"?
This community was intentionally created to provide the resources you need to achieve and maintain optimal health. Here at Optimized Life, we wanted to create a place for you to share and receive information on how to live your healthiest and best life possible. Our hope is to give you the tools you can use to modify your quality of life while encouraging you to make small changes to optimize your health.
Free Online Resources
 Free Healthy Recipes
 Special Guests & Experts
Monthly Newsletters
Online Community Support
Bonuses, Giveaways & Special Offers
And More!